Who Cares about Teaching Caring?
Religious and Moral Education
Holistic Health
12:30 PM, Thursday 13 Feb 2020 (1 hour)
Location : Crescent Heights High School - 225
Our society is more polarized now than in recent history and it is increasingly more challenging for young people to approach conflict and different perspectives with empathy. Now, more than ever, we need to teach compassion.
Compassion encourages pro-social behaviour and ethical citizenships which helps to build strong and resilient individuals and communities. Humane education is an approach to teaching that fosters compassion for animals, people and the environment.
In this session we will cover:
- Humane Education 101; What it is, it's historical roots and significance, and how it can nurture compassion, respect and empathy in the classroom and into our communities.
- Curriculum-linked resources and ideas to use in the classroom.
- Tips to engage your students in the greater community.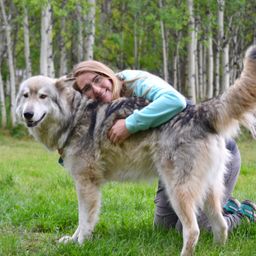 Calgary Humane Society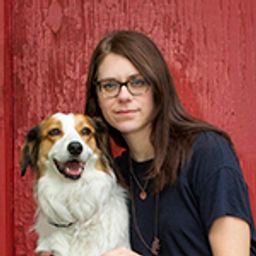 Alberta SPCA
Director of Education
Who's Attending
2 Others