Bee Inspired: Inquiring into the EXCITING world of bees in your classroom.
Science
Curriculum and Pedagogy
Environmental and Outdoor Education
9:00 AM, Thursday 13 Feb 2020 (2 hours 45 minutes)
Location : TELUS Spark - Lab 1

K-6 teachers! Come buzz with us into the exciting world of bees and pollination. You'll leave with hands-on experiences and ideas for sparking inquiry across curriculum disciplines both in and out of your classroom and school space. Session will be collaborative and creative, including presentations, opportunity for your own questions and inquiry, hands-on experiences with resources for diverse learners across grades, and interdisciplinary inquiry provocations. Topics addressed will range from bee identification and classification (with a special focus on bees of Alberta), bee life cycles, and creating and protecting bee habitats. Through learning about bees, we learn more about ourselves and about what sustains life on this planet. You and your students can make a difference! Lists of curriculum and classroom resources will be provided.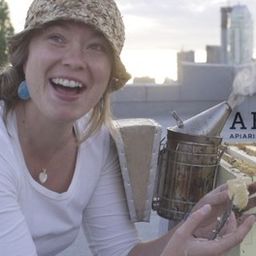 Apiaries and Bees for Communities (ABC Bees)
Founder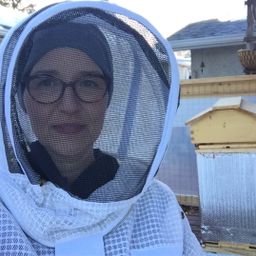 University of Calgary
Associate Professor
Who's Attending
48 Others
Go to full session attendee listing...