Bringing the Fur Trade to Life!
Social Studies
Language Arts and Literacy
12:30 PM, Thursday 13 Feb 2020 (1 hour)
Division 2 - Grades 4-6
Division 3 - Grades 7-9
Location : Crescent Heights High School - 224

Teaching history is always a challenge to middle school students as they find it difficult to connect to the people with their strange clothes and stiff black and white photos. This session will walk you through a simulation of Canada's fur trade where students take on the roles of important people and groups who shaped Canada through the fur trade. In this unit students are given the opportunity to experience different roles and groups which allows them to connect, experience the struggles, frustrations, misunderstandings, prejudices, etc of this time. Unlike traditional lessons where students take notes and listen to lectures, students are able to learn through experiences and this allows for those with different strengths and abilities to access the content in a variety of ways and be a positive contributing member of their class. All student will be able to find success and demonstrate work to their potential to their potential. The assessment from this simulation covers many humanities core outcomes. You will walk away with the full simulation, mini lessons, activities, assessment/projects and more!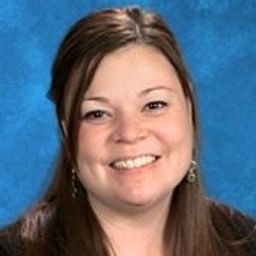 Calgary Board Education
Teacher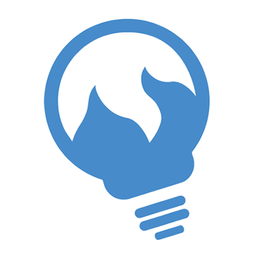 West Ridge School
Teacher
Who's Attending
24 anonymous people