Active Bodies, Thriving Brains: how movement fuels mental health
9:00 AM, Thursday 13 Feb 2020 (1 hour)
Location : TELUS Convention Centre - Glen Room 206
Ever Active Schools Health & Wellness Symposium

Movement is essential for healthy physical and mental development in children and youth. A growing body of research highlights the vital role that physical activity has on cognition, brain function and mental health. Learn how movement impacts the mental health of children and youth in the areas of depression, anxiety, stress and self-esteem, and try out some fun, practical movement activities to use in your classroom or school!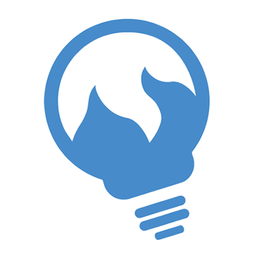 Alberta Health Services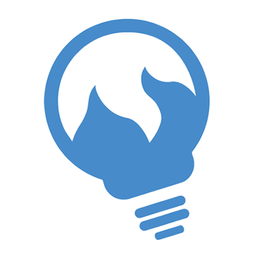 Alberta Health Services
Health Promotion Coordinator
Who's Attending
78 Others
Go to full session attendee listing...