Aches & Anxiety in the Classroom: What to do and how to help
Supporting Wellness in the Classroom: Brains, Pains & Mental Health Symposium
10:45 AM, Thursday 13 Feb 2020 (1 hour)
Location : Hyatt - Neilson 2
• Discuss common pains in children and youth
• Describe how pain problems in children and youth develop
• Discuss what to do about it and how to help
---
Supporting Wellness in the Classroom: Brains, Pains & Mental Health Symposium
The World Health Organization defines wellness as "a state of complete physical, mental, and social well-being, and not merely the absence of disease or infirmity". As most children and youth spend the majority of their lives at school, educators play a critical role in the overall wellness of our children and youth.
In collaboration with Alberta Children's Hospital clinical experts, this symposia offers interactive presentations and discussion on mental, physical and social health in children and youth. Teachers will be provided with skills, strategies and resources to support students and their families. It is the hope of the presenters to also learn from teachers on how the health system can partner with, and better support students and educators.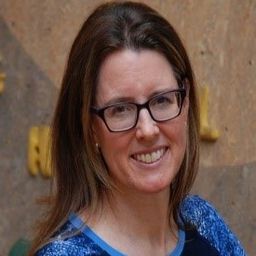 Physical Therapist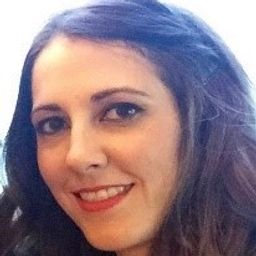 Pediatric Anesthesiologist
Who's Attending
50 Others
Go to full session attendee listing...