Let's do something about it: Calgary Schools for Climate Action
Action Begets Hope: How to Engage Your Students in Climate Solutions Symposium
Social Studies
Science
12:30 PM, Thursday 13 Feb 2020 (1 hour)
Location : TELUS Convention Centre - Macleod E4
As Joan Baez famously said, "Action is the antidote to despair". In this spirit, we invite you to learn more about the exciting new Calgary Schools for Climate Action initiative and discover how you can help your students develop and implement climate action plans that directly support the City of Calgary's Climate Resilience Strategy.
In this interactive session, we'll explore the main themes of climate mitigation and adaptation and demonstrate how schools can be key players in the climate solution through effective collective action that builds community pride and instills hope for the future. We'll also explore how climate actions can qualify schools for EcoSchools Canada's environmental certification program - coming soon to Alberta.
---
Action Begets Hope: How to Engage Your Students in Climate Solutions Symposium
Climate change is widely viewed as the most serious and pressing issue of our time, not only radically altering our environment but posing an unprecedented threat to humanity itself. Calgarians are feeling first-hand the effects of climate change as floods, extreme weather events, and smoke from wildfires become part of our new reality. In recognition of the seriousness and urgency of climate change, the City of Calgary's city council unanimously adopted, in 2018, the Calgary Climate Resilience Strategy - a blueprint for reducing city-wide greenhouse gas emissions and adapting to changing conditions created by climate change. But what does this all mean for teachers and students?
Join us for all or part of this all-day symposium as we explore what climate change means for Calgarians and especially, how you can unpack this complex issue with your students while delivering on your curriculum. In particular, we'll equip you with information, techniques, and resources to confidently explore climate change with your students in a way that is evidence-based and invites open dialogue and critical thinking. We will also unveil Climate Schools for Climate Action - an exciting new opportunity for the school community to engage in student-led climate actions that support the Calgary's Climate Resilience Strategy. You are welcome to join one, several, or all of the four exciting sessions we have lined up for the day. No advance registration required - seating will be on a first-come, first-served basis.
This symposium is specifically designed to help you:
● Better understand the science of climate change specifically within the Calgary context
● Understand what the City of Calgary is doing to address this challenge, and how teachers and students can be part of the solution;
● Learn how to talk about climate change with your students in a depolarizing way;
● Develop strategies for engaging students in climate education and action in a way that links to the curriculum and is age-appropriate;
● Learn about programs, materials, and resources to support climate education and action for all ages.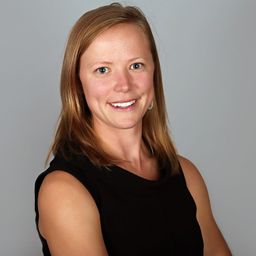 City of Calgary Climate Adaptation Team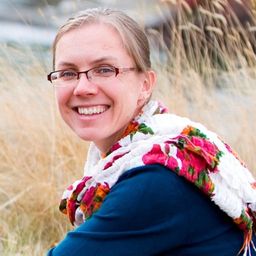 Calgary Board of Education
Sustainability Coordinator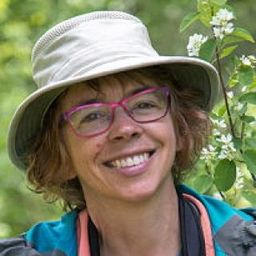 Alberta Council for Environmental Education
Senior Education Advisor
Who's Attending
30 Others