Truth and Reconciliation through Human Rights Education
Canadian Museum for Human Rights Symposium
10:45 AM, Friday 14 Feb 2020 (1 hour)
Division 1 - Grades 1-3
Division 2 - Grades 4-6
Division 3 - Grades 7-9
Division 4 - Grades 10-12
Location : Hyatt - Neilson 1
Canadian Museum for Human Rights Symposium

This session will examine how the Canadian Museum for Human Rights has approached the development of education programs focused on Indigenous rights that educators can use as a model in their classrooms. We will share the approach we take with students of all ages to start with the truth and work towards reconciliation in a way that demonstrates respect for Indigenous Peoples and their rights.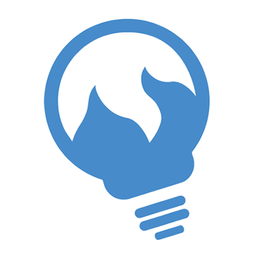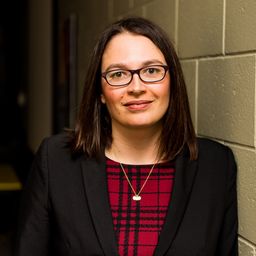 Canadian Museum for Human Rights
Manager Education Programs
Who's Attending
41 Others
Go to full session attendee listing...