Be a Super Teacher! Know how to help your students deal with concussions.
12:30 PM, Thursday 13 Feb 2020 (2 hours 45 minutes)
Location : Hyatt - Stephen B
Concussions are getting a lot of buzz these days and we usually only hear about the bad ones. Fortunately for us, when managed appropriately, most concussions resolve quickly with no long-term consequences. In this talk we will discuss how to recognize when someone has a concussion and what to do following recognition. We will also discuss how to determine what professionals your students should be seeing to manage their concussion and how to assist with your students return to school.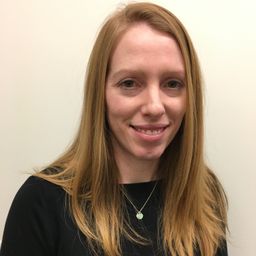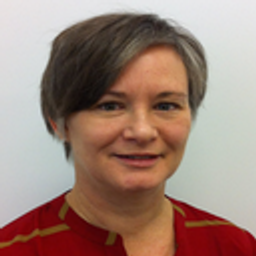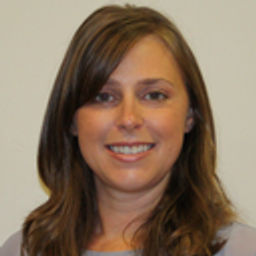 Panther Sports Medicine
OPT
Who's Attending
1 anonymous person