ABS406 - Childs sense of agency and its development in overcoming learning difficulties
1.3 Learning, knowledge and agency
3:50 PM, Jeudi 31 Août 2017 (1 heure 30 minutes)
One of the most important principles of cultural-historical psychology is the special connection between learning and development. Learning is considered as going ahead of development. And the most important conditions for this process are: child-adult collaboration, cooperative activity in ZPD and interiorisation experience of cooperative activity. The thing that a child can do today in collaboration with an adult, tomorrow he will be able to do it by himself.
The situation of overcoming learning difficulties has a special resource for development. In collision with learning difficulties, a child needs adult help. If a child gets adequate support, his\her arsenal of modes of action is expanded.
Child-adult collaboration is a very special condition of child development when it faces learning difficulties. It helps a child to become the agent of activity and the agent of reflection.
Our empirical studies conducted on children of different ages, and enrolled in different educational environments have shown that the severity of sense of agency is related to the high learning motivation, value of learning and the general emotional well-being.
The experience shows that the practice of counseling in children to overcome learning difficulties, initiation and support child's sense of agency significantly expands the possibilities of development in this activity. The active engagement and awareness attitude to their own challenges and ways to overcome them help the child to stop being a victim of circumstances and become an active agent of self-development. Thus, the idea of Vygotsky that "One step in learning can mean a hundred steps in development" becomes reality in practice.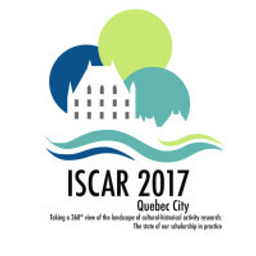 Moscow State University of Psychology and Education (MSUPE)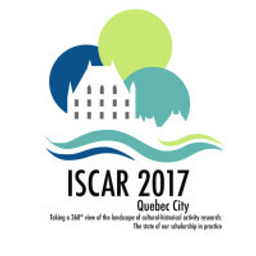 Moscow State University of Psychology and Education (MSUPE)