ABS208 - The COMConéixer project: evaluation of methodological aspects of the project based on pupils' perceptions
2.6 Dialogue and the co-construction of knowledge
5:20 PM, Mercredi 30 Août 2017 (20 minutes)
COMknowledge (COMmunication, COMmunity and Knowledge) is an international cooperation project that began in Catalonia in 2006. Today it is directed by the Centre for International Educational Programmes of the College of Doctors and Graduates in Philosophy and Arts and Sciences of Catalonia.
In this paper we present the part of the external evaluation that refers to the pupils' perceptions of the project's methodological aspects.
Participating in the evaluation were 373 pupils (161 primary schoolchildren and 212 secondary schoolchildren). From the questionnaire designed to collect the pupils' perceptions, we have analysed the responses to the 11 questions on methodology.
In general, the perceptions the pupils have of methodological aspects are good. For most areas – the use of different sources of information, being able to read and listen to the contributions of others and to present one's own contributions, involvement in teamwork, interest shown in participating in activities, and participation in the Knowledge Forum® – there is not much difference between the perceptions of primary schoolchildren and those of secondary schoolchildren since we may consider them all to be positive or very positive. The pupils also believe that the approach used in this project can be transferred to other fields of knowledge.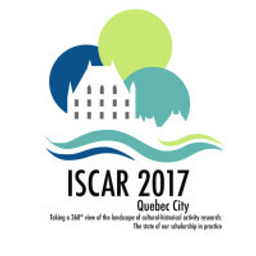 WFATE World Federation of Associations for Tecaher Education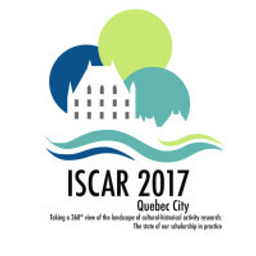 Center of International Educational Programs, Catalonia College of Arts, Letters and Sciences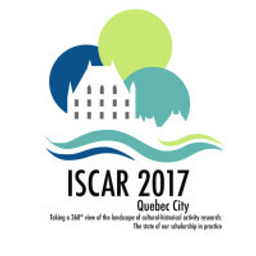 Rovira i Virgili University