Professional Development Matters
Past event.
28 March 2020, 9:00 – 17:00.
Paris, France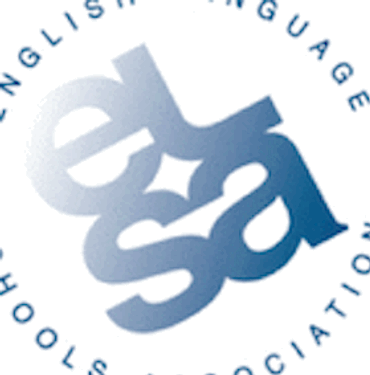 28 March, 2020
9:00 – 17:00
Paris, France
THIS EVENT HAS BEEN CANCELLED DUE TO THE CORONAVIRUS
The Teacher Development Day otherwise known as TDD is the leading Angolophone teacher forum for ELSA, the national association of English-language and bilingual schools in France. With 300 participants gathered every year, the event is an exceptional opportunity for professional development and networking. Participants can choose from about 40 workshops for primary, middle and upper school teachers, as well as job-alike round tables for college admissions, educational leadership and librarians. Sessions are delivered by internationally recognized speakers and specialists. Leading educational companies present their most recently developped publications or program launches. The day closes with a convivial cocktail reception and prize draw.
The program committee that has designed Professional Development Matters:
Antony McDermott, Chair, Head of English Ecole Jeannine Manuel Paris
Daniela Bruneau, ELSA, American School of Paris
Anna Clow, International School of Lyon
Carolyn Comfort, Lenne Pre-school
Jenny Feinmann, SPRINT
Kate Freile Hickey, Ecole Jeannine Manuel Paris
---
Fay Hutchinson, American School of Paris
Clodagh Ryan, International School of Paris
Important Information
Following your registration, you should receive a confirmation email from the system with instruction on how to proceed to create your account.
THIS EVENT HAS BEEN CANCELLED DUE TO THE CORONAVIRUS.
---
About
Professional Development Matters
Event Starts:
28 March 2020, 9:00
Event Ends:
28 March 2020, 17:00
Event Location:
International School of Paris
45 rue Cortambert
Paris France