La Déclaration | The Declaration
Le forum sera l'occasion de dévoiler la première phase de la Déclaration de Montréal pour un développement responsable de l'intelligence artificielle. Un comité de travail, sous la responsabilité de Christine Tappolet, directrice du Centre de recherche en éthique, proposera un certain nombre de principes et de questionnements qui serviront de base à un processus de coconstruction. Il s'agira de fixer des balises pour un développement de l'IA qui soit à la fois responsable, vecteur de progrès social et garant de l'égalité et de la justice.
Restez au fait de l'avancement des travaux en nous visitant régulièrement.

The forum will be an opportunity to unveil the first phase of the Montreal Declaration for the Responsible Development of Artificial Intelligence. A working committee under the direction of Christine Tappolet, Director of the Center for Ethics Research, will propose a number of principles and questions that will form the basis of a co-construction process. The committee will be tasked with establishing guidelines for a development of AI which is responsible, a vector of social progress and a guarantee of equality and justice.
Keep up to date on the progress of the work by visiting us regularly.

Martin Gibert
Coordonnateur du comité de la Déclaration
Coordinator of the Declaration Committee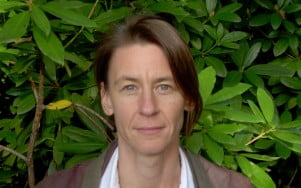 Christine Tappolet
Responsable du comité de rédaction de la déclaration
Head of the Editorial Committee for the Drafting of the Declaration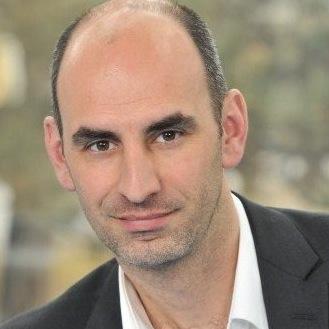 Christophe Abrassart, Prospeo
Animateur de la co-construction avec les parties prenantes
Facilitator of the process of co-construction with the stakeholders