A Tale of Two Cities - Quality cartographic output for your data with Adobe Illustrator and MAPublisher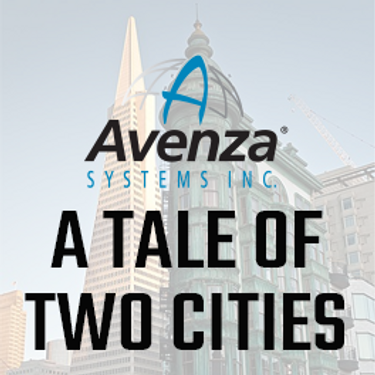 10:45 AM, Friday 23 Apr 2021 EDT (30 minutes)
Break
11:15 AM to 11:30 AM (15 minutes)
Virtual session
This session is in the past.
The virtual space is closed.
In this presentation by Avenza Systems, we will be showcasing how high quality cartographic outputs after your data analysis can actually be achieved! We will demonstrate how to develop and design a map from raw statistical census data in Adobe Illustrator by leveraging the geospatial functionalities of MAPublisher - the industry-standard cartography solution for high quality graphical output.
We'll show how GIS data can be imported, managed, and transformed on-the-fly all directly inside Illustrator while maintaining geospatial awareness and attribute information. We'll highlight how raw csv data can be easily joined to vectors in Illustrator, and how areas, lines, and points can be quickly styled through combining attributes with Illustrator's graphic styles and symbologies.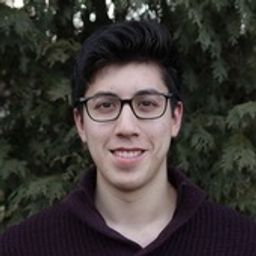 Avenza
Product Marketing Coordinator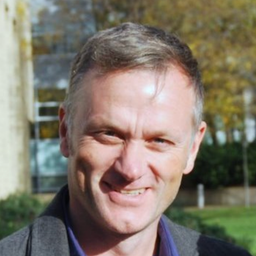 Avenza Systems Inc
Director, QA & Customer Services