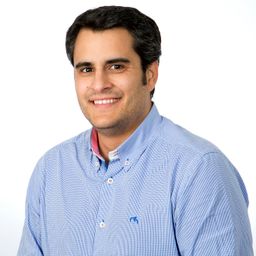 An economist passionate about numbers and all of the sciencies that involve them. Currently, I apply my experience and knowledge at Bisite Research Group (University of Salamanca), where I am able to combine my job and passion with the study and interpretation of past, present and future data.
In addition, I work very closely with the IoT Digital Innovation Hub and IOTEC Project to help entrepreneures and companies to set up and consolidate their business dreams.
I hold a PhD on Economics by the University of Salamanca, and I have published various articles in scientifics journals and books.
Sessions in which Javier Parra participates