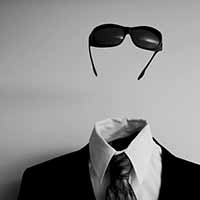 Martin Bäckström
Responsible for bringing IT technologies into the telecom space
Ericsson
Martin Bäckström possesses over 20 years of strong experience in Wireless Data and track record in managing technology, products and solutions that support business requirements.
He is responsible for bringing IT technologies into the telecom space and foster close co-operation between industries in areas such as cloud, virtualization, SDN and analytics. Prior to this job Martin Bäckström was joining Smart and PLDT in Manila, Philippines, as Chief Technology Advisor and worked in the operator for several years. His earlier positions in Ericsson include head of Radio Technology Development, Principal designer of GPRS and Packet PDC. 
He was also working with the latest technology development such as UMA; GSM over IP, mobile GSM Systems, and an improved GSM architecture. Martin has also been heading the Technology portion of Ericsson APAC Innovation.