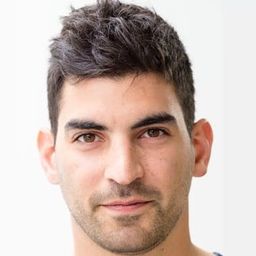 Cameron is the founder of the award-winning SharpEnd, the world's first agency dedicated to helping consumer brands embrace the Internet of Things. A recognised figure within the innovation space, Cameron is a regular speaker and writer on how technology innovation can be leveraged to build brands in a connected world.
SharpEnd connects brands to their customers using the internet of things (IoT). Founded in 2014, and with offices in London and Stockholm, SharpEnd clients include Unilever, Pernod Ricard, British American Tobacco, Nestlé and Pepsi.
The SharpEnd team is made up of technologists, creatives, engineers and designers to provide brands with a proven and trusted partner for executing technology trials and scale programmes.