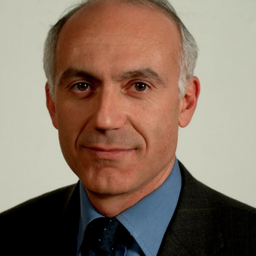 Marco Fantozzi
Managing Director
Isle SRL
Marco is a leading Non Revenue Water (NRW) expert with over 30 years international experience in all aspects of NRW reduction work. He worked at ASM Brescia (now A2A) (a leading Italian water utility) for eighteen years and has been M.D. of his own company specialized in water loss management for thirteen years. He is an expert evaluator for the European Commission for the Key Action "Sustainable Management and Quality of Water" and he has participated in a number of EU research projects.
He actively promoted the application of the IWA practical approach to water loss management methodology in Italy and abroad (Belgium, Denmark, Finland, Cyprus, Croatia, Slovenia, Argentina, Bulgaria, FYROM, Brazil, Israel, Iran, Romania, New Zealand, Russia, Jordan, Tunisia, Egypt etc.).
Within Isle Utilities Marco is responsible for developing TAG (Technology Approval Group) and consultancy in Italy.
Sessions in which Marco Fantozzi participates