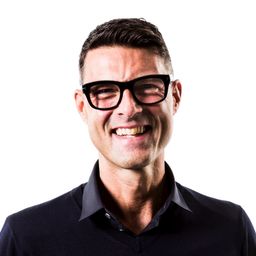 Søren Lau
General Manager IoT Device Experience EMEA
Microsoft
Soren Lau is the General Manager for EMEA and part of the worldwide leadership for the Microsoft IoT Device Experience business.
He leads the EMEA regional business and organization responsible for the relationship management and sales performance of the IoT partner ecosystem with the mission to accelerate and scale the repeatable device-to-cloud Windows, Azure Sphere & Azure IoT solutions with these partners.
Prior to that, he was the Sr. Director Business Strategy in the Microsoft Global Sales, Marketing & Operations (GSMO) headquarter organization from 2014-2017 where he led worldwide strategic cross-organizational transformation and change leadership projects across the GSMO organization.
Soren Lau has been in the IT industry for 22 years, working for Oracle prior to joining Microsoft in 1998 where he, in addition to the above, has held several business leader positions across OEM, Windows Business Group, Consumer Channels Group & Operate Channel with both EMEA regional and global accountabilities.
He lives in Copenhagen with his family, and outside of work he is a passionate long-distance runner and an avid skier.
Sessions in which Søren Lau participates
Musikhuset Aarhus - Lille Sal
Panel
Søren Lau, Microsoft (Participant)
Michael Moyell Juul, TDC Erhverv a part of Nuuday (Participant)