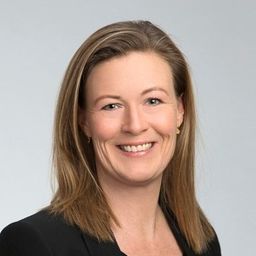 Theresa Hogenhaug
Head of Business Development & Strategic Partnerships
Special Minds
High quality IT expertise supporting clients in the private and public sectors in Denmark and internationally.

Test management, analysis, and design. Test execution. Automation. Digitalization. Big data and data cleaning. IoT. Machine learning. Statistics. Business Intelligence.


The professional IT consultants at Special Minds are people with an autism profile like Aspergers syndrome who possess unique skills for working with IT, such as high degree of concentration, attention to detail, creativity, analytical skills, and a 'systemizer brain'.
Sessions in which Theresa Hogenhaug attends
Aarhus City Hall - Aarhus City Hall
6:00 PM - 7:30 PM | 1 hour 30 minutes
Networking Events