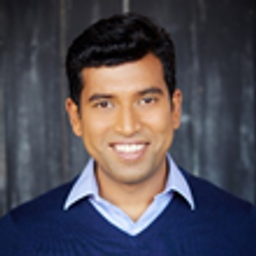 Aravinda S. Rao
Research Fellow in the Department of Electrical and Electronic Engineering
University of Melbourne
Dr Aravinda Rao is a Research Fellow in the Department of Electrical and Electronic Engineering, University of Melbourne. He is also the Theme Coordinator of Internet of Things, Sensors and Construction Technology at Building 4.0 CRC.
His research focuses on addressing the challenges associated with designing real-time intelligent systems, harnessing the power of machine learning and artificial intelligence (AI). He has been the primary architect in designing and deploying IoT testbeds to observe urban canopy cover in the City of Melbourne. He has also contributed to designing embedded systems and algorithms for several Smart City applications, including urban noise monitoring and water quality management.
Dr Rao is a Member of the IEEE and Computer Vision Foundation. He serves as a reviewer in reputed international journals and a technical program committee member in several conference programs.
Sessions in which Aravinda S. Rao participates