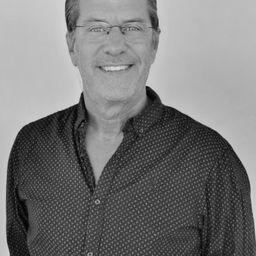 Rob Hygate
Co-founder & CTO
eWater Services
"40% of water systems installed by charities and international aid programs have failed. There are 1 billion people that still don't have access to clean, safe water. I am on a mission to create the technology and the business that will ensure water systems are sustainable and infrastructure funding is delivered quickly and efficiently to those communities most in need"
Rob has been putting "things" on the internet since 1985. He has extensive business experience with systems design, software and hardware development, and sustainable and environmental technologies, as well as an entrepreneurial approach to solving problems.
After Rob sold his successful European video conferencing business, he turned his entrepreneurial skills to solving the global water crisis and is helping deliver the UN sustainable development goal for water (SDG6).
Founding eWater.Services in 2015 he implements IOT, NFC and blockchain technology to monetise and sustain water system infrastructure in developing countries, ensuring clean, safe water flows 24x7.
Sessions in which Rob Hygate participates
Sessions in which Rob Hygate attends
13:00 - 14:00 | 1 hour
Panel