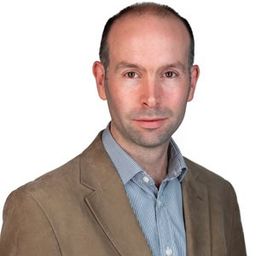 James Mitchell, the CEO of Strategic Blue, the multi-cloud reseller partner for CloudBank, both in the US and Europe. CloudBank is looking to help researchers and their supporting administrators at universities in the US and Europe to access the public cloud. We're well set up to not just guide on the fun technical stuff, but also the contractual, financial and procurement hurdles. We do this without adding any additional cost to researchers or their funders. So we help the researchers' euros or dollars stretch further across multiple different clouds, whether that funding comes from the NSF, the university itself, or any other funder. A key innovation is that we are building an international ecosystem of cloud adopters who are conducting research in the cloud. They are willing to help one another get their research running in the cloud.
Sessions in which James Mitchell participates
Panel
James Clarke, Waterford Institute of Technology (Moderator)
Vince Kellen, UC San Diego (Speaker)
Richard Brooks, Clemson University (Speaker)
Marco Ruffini, Trinity College Dublin (Speaker)
James Mitchell, Strategic Blue (Speaker)
Rohi Sukhia, OBADA Foundation (Speaker)
Mr. Ivan Seskar, Rutgers University/WINLAB (Speaker)
This session will explore results ...