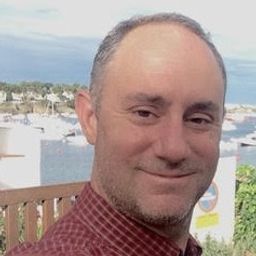 In 2017, Rohi Sukhia founded the OBADA (Open Blockchain for Asset Disposition Architecture) Foundation, a nonprofit consortium of key stakeholders in the ITAD sector.. a "blockchain" to provide traceability in asset disposition. Previously Rohi founded Tradeloop Corporation in 1997, where he remains today as CEO. Rohi also currently sits on the board of repair.org, fighting for our right to repair. Previously, Rohi spent seven years at Intel after obtaining a BS in Electrical Engineering from Cornell.
Sessions in which Rohi Sukhia participates
Panel
James Clarke, Waterford Institute of Technology (Moderator)
Vince Kellen, UC San Diego (Speaker)
Richard Brooks, Clemson University (Speaker)
Marco Ruffini, Trinity College Dublin (Speaker)
James Mitchell, Strategic Blue (Speaker)
Rohi Sukhia, OBADA Foundation (Speaker)
Mr. Ivan Seskar, Rutgers University/WINLAB (Speaker)
This session will explore results ...