Full Migration to IPv6 Only: USG Policy and Technology Best Practices
20:00, Wednesday 20 Oct 2021 (1 hour)
IPv6 is about addressing the future. The world is in a serious trajectory on the transition to IPv6-Only. IPv6 is growing much faster than IPv4. The IPv6 penetration has reached a remarkable rate of 44,7 % worldwide as of June 2021 with China, India, USA, Europe, Brazil, and Japan driving the IPv6 adoption with their large IPv6 user base. The industry has many new technology domains like 5G, Internet of Things (IoT), cloud computing, cloud-network convergence, and distributed edge for services. Wide-spread digitalization and automation are accelerating. As more and more devices, vehicles, sensors, and home appliances go online, enabling IP on everything becomes a vision and industry trend.
IPv6 is the suitable choice for this expansion, because of the IPv4 address shortage and lack of IPv4 innovations. The functionality and ecosystem of IPv6 is mature and has a more and more important role for the telecommunication industry. New scenarios like cloud & IP network convergence, distributed edge computing, 5G transport, and IoT are introducing new challenges and triggering IPv6 enhanced innovation.
The US Government has announced back in June 16, 2021 their plans to move to IPv6-Ony by 2025. Soon after China announced its plans to move to IPv6-Only in July 2021 with even a more aggressive plan by 2023.
This panel will discuss the issues at stake and the challenges of the full mogration to IPv6-Only.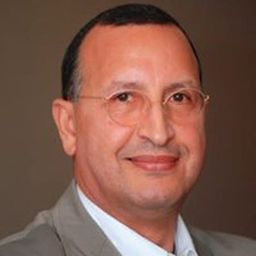 IPv6 Forum
Founder & President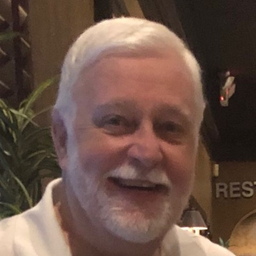 Verizon Public Sector
Principal Enterprise Architect (IPv6 Lead), Verizon Public Sector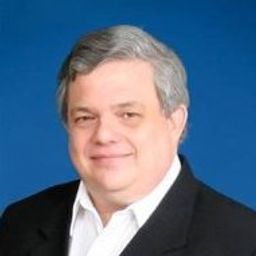 Abbott
Ipv6 and Information Security Expert