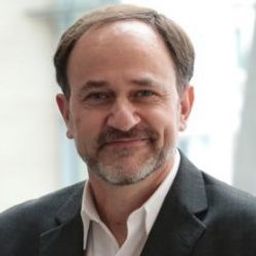 Ciprian Popoviciu
President and CEO
Nephos6
Dr. Ciprian Popoviciu, MBA, has over 20 years of experience working in various technical and leadership roles in the networking and cloud computing area.
Prior to starting Nephos6 he managed the architecture team of Cisco's Engineering Infrastructure Services organization where he defined the strategy and led the execution of the internal DC consolidation and transition to cloud. He is an industry recognized domain expert in IPv6 who, over the past 15 years worked on the strategy, architecture, implementation and validation of IPv6 adoption by large service providers and enterprises Worldwide. Ciprian worked with various governments on defining national level and agency level IPv6 strategies and standards. Ciprian authored two Cisco Press books and co-authored 5 IETF RFCs and multiple patents. Ciprian is an IPv6 Forum Fellow and a Cisco Champion.
He is a frequent speaker to industry events and conferences and he is an active contributor to various technology and scientific publications.
Sessions in which Ciprian Popoviciu participates