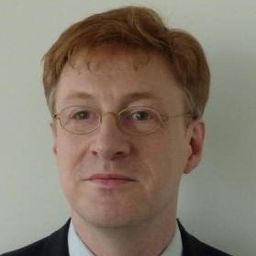 Jürgen Neises
EMEIA Enterprise & Cyber Security
Fujitsu
Dr. Jürgen Neises is Senior Consultant in the CTO-Office of Fujitsu CE (Germany, Switzerland and Austria) driving Fujitsu's participation in Horizon 2020 projects.
Innovation and Co-Creation are a continuous thread of his professional career since the early 1990ies. This way he led various research and innovation projects. Among them are Fujitsu's participation in the European Union's FP7 project inTime and further German funded projects.

His track record includes a wide expertise in IT as HPC, Carrier Grade availability, data center consolidation and security solutions, among them legal e-archiving, biometrics, eID. Today's major areas of his work are Security in Industrial IoT and Blockchain Technologies.
Jürgen holds a doctorate in science, a master degree in Mathematics (Diploma) and a master degree in business administration for technology management.

Sessions in which Jürgen Neises participates