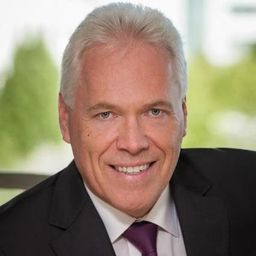 Thomas Engel
Manager Technology Innovation Strategy
European Technology Innovation Center - John Deere GmbH & Co. KG, Germany
Dr. Thomas Engel studied Agricultural Sciences at the Technical University München-Weihenstephan. After his graduation he researched the use of electronics and software in agriculture as Assistant Professor.
He then introduced the first precision farming products in the German market as Product Manager Precision Farming for Claas.
In 2000, he joined John Deere, where he started as Engineering Manager for Agricultural Management Solutions. After that he led the Intelligent Solutions Group and did strongly grow the precision farming business in Europe.
Since 2015 he is Manager Technology Innovation Strategy at the European Technology Innovation Center and is responsible to work with Universities and partner companies to develop new innovative solutions and services.
Sessions in which Thomas Engel participates