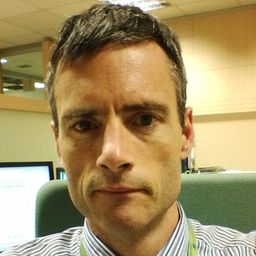 Luis Layo Rivacoba
Responsible of the Digital Plan
Iberdrola Networks
Luis Layo is the responsible of the Digital Plan in Iberdrola Networks Spain and Project Manager of Smart Grid Projects, including new Bidelek 4.0. He contributes to define the end to end digitalization strategy, including device definition and deployment, systems and tools, and business process integration. Actually, his main activities are focused on the digitalisation of the low voltage network to prepare a scenario with high penetration levels of electric mobility and distributed energy resources, and the provision of services to internal and external clients based on the smart grid information.
Prior to join the Process and Technology Division, he worked for 10 years as Responsible of Control Centres in Network Operation and Planning. Previously, he worked in REE (Spanish SO).
Luis is a telecommunications engineer.
Sessions in which Luis Layo Rivacoba participates