IoT Week 2018 & GiOTS Welcome Reception with the support of Open & Agile Smart Cities
7:00 PM, Tuesday 5 Jun 2018 (2 hours)
Welcome aboard the Euskalduna Palace
The Euskalduna Palace Conference and Performing Arts Centre is a unique building and one of the most emblematic venues that has set the course for a new 21st Century Bilbao, a city now open to the rest of the world.
Designed and built in corten steel to resemble a ship under construction, the building stands on the Nervión riverbank, in the site formerly occupied by the old Euskalduna shipyard, wich had occupied this space for decades.
This multi-purpose complex, located in the heart of the city of Bilbao and just a few minutes away on foot of the Guggenheim Museum, hosts a wide range of economic, business, academic, political, institutional, social and cultural events.
It now runs a full programme of concerts, opera and theatre: it is the home of the city's opera season as well as the home of the Bilbao Symphony Orchestra.
This impressive building, with Its 58,200 m2, is divided into 26 rooms in different sizes, an equipped auditorium with more than 2100 seats and a great Exhibition Hall
The Euskalduna Palace, elected World´s Best Congress Centre by the International Association on Convention Centres (AIPC) in 2003 is the perfect venue for this unique event.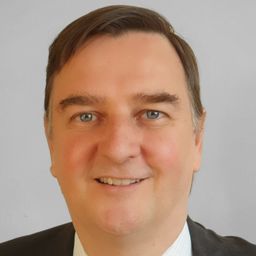 Mandat International / ECCP
President of the IoT Forum and European Centre for Certification and Privacy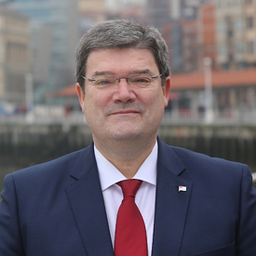 City of Bilbao
Mayor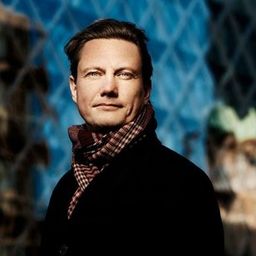 Aarhus University
Associate Professor in Interaction Technologies