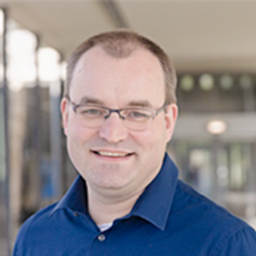 Michael van Hartskamp
Senior Data Scientist
Philips
Michael is a senior data&AI scientist at Philips Research. He has been involved in growing AI in Philips by training colleagues on AI and supporting the recruitment of AI talent. Yet his main focus is on Trustworthy AI. He is helping the Philips business units to create AI solutions in a responsible manner by following best practices, and creating awareness on AI quality, robustness and fairness.
Previously, Michael worked for many years in home-network interoperability and lighting-control systems and participated in several industry standardization groups working on these topics.
Following his studies in applied mathematics, Michael holds a PhD in pure mathematics.
Sessions in which Michael van Hartskamp participates