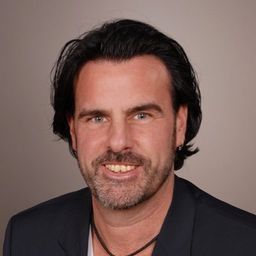 Thomas Waldmann
Start-up & Venture Manager
Würth Elektronik eiSos
Thomas co-founded the Innovation Networks for Advanced Materials e.V. 
In October 2017, Thomas joined Würth Elektronik eiSos as a Start-up & Venture Manager for the cooperation and integration of innovative and creative entrepreneurs. He travels the world to speak at international tech events, shares his expertise in industrial electronics, consumer electronics, automotive, sensors and telecommunication. He helps numerous founders and developers transform great idea into products and bring these products to market as quickly as possible.
After studying communications engineering at the Technical University of Berlin, Thomas started as a process engineer at OSRAM. From 1998 to 2009, as a production manager, he was responsible for the development and expansion of manufacturing capacities in Germany and abroad. As of 2009, he led all German locations of the company to the successful DIN ISO 50001 certification as a trained environmental and energy efficiency auditor. He also taught his knowledge as a supervisor, assessor and lecturer at the Beuth University of Applied Sciences in Berlin. From mid-2015, as head of SP Services, he drove the topic of open innovation and industrialization of new developments through various collaborations with start-ups.
 
Sessions in which Thomas Waldmann participates
10:30 AM - 11:30 AM | 1 hour
Panel