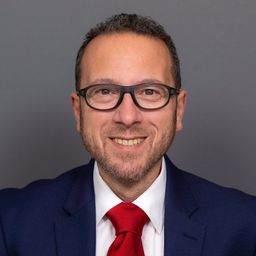 Gianfranco Cecconi
Director, Data Sharing Acceleration Lead
Capgemini Invent
Gianfranco is an experienced technology strategists and programme manager, an open and shared data advocate and a data scientist who brings together an interdisciplinary skill set with a creative approach and has a unique profile between technology, strategy and advocacy. He joined Capgemini Invent in the Netherlands to lead the team responsible for data-related strategy and technology transformation in international public sector organisations.
The team runs the European Data Portal (EDP, https://europeandataportal.eu) programme for the European Union. Since 2013, the EDP delivers the European infrastructure that supports the implementation of the Directive on the re-use of public sector information (or "PSI Directive"). Started in 2015, EDP supports the Member States in understanding the opportunity arising specifically from open data – data that anybody can re-use and share.
But not all data is suitable to be published in the open. Nonetheless, it can be shared in controlled manners that protect its confidentiality, while ensuring the exploitation of its value. In 2019, the European Commission asked Gianfranco's team to also run a sister project to EDP: the Support Centre for Data Sharing (SCDS, https://eudatasharing.eu). SCDS complements EDP by supporting not only governments but also businesses and organisations in general, to help them learn how modern data sharing and data spaces can be operated in ways that are legally and technically sound.
Sessions in which Gianfranco Cecconi participates