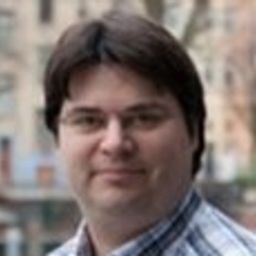 Mr Brecht Vermeulen
Technical Coordinator
Fed4FIRE+
Sessions in which Mr Brecht Vermeulen participates
9:00 AM - 10:15 AM | 1 hour 15 minutes

The interoperable testbed federations permit to test and use new technological developments linked to the Internet in real conditions. The asses...
Sessions in which Mr Brecht Vermeulen attends
2:00 PM - 3:00 PM | 1 hour

This session will then discuss the future research roadmap on Internet of Things, edge computing and Cloud foreseen in the upcoming European res...