Join the Next Generation IoT; upcoming Open Calls (Part 1)
3:15 PM, Monday 30 Aug 2021 (1 hour)
Are you creating the next generation of the Internet of Things? Are you looking to apply your solution to novel use cases or to integrate leading tech into a new application area? Then this session is for you!
Here you will find out about the different opportunities for funding from across the 5
Next Generation IoT
projects, and specific use cases where you can contribute. Following this, you will have the opportunity to ideate and co-create new solutions together with new partners.
Join in with the growing community bringing the NGIoT ecosystem to life!
15:00 - Introduction to the NGIoT initiative
15:10 - Open Calls within the NGIoT initiative projects
15:35 - Exploratory session (in breakout rooms)
16:00 - Coffee break
BluSpecs
Managing Consultant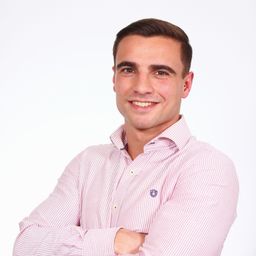 BluSpecs S.L.
Consultant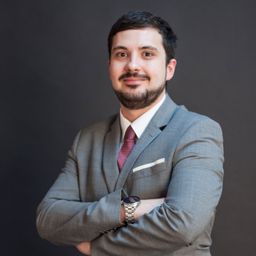 BluSpecs
Consultant