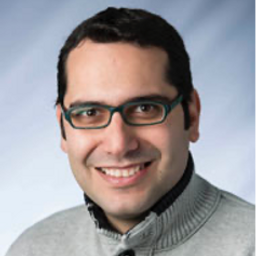 Nicolas Nicolaou
Co-Founder, Director and Senior Research Engineer
Algolysis Ltd
Nicolas Nicolaou, is a Co-Founder, Director and Senior Research Engineer at Algolysis Ltd, a young ICT SME in Limassol, Cyprus.
Before departing in his industrial career, he served as a lecturer in various academic institutions in Cyprus, as a Marie Curie Fellow at IMDEA Networks in Spain, as a short-term scholar at MIT in Boston USA, and as a postdoctoral researcher at KIOS Center of Excellence in Cyprus.
He is currently focusing in solving various problems in Distributed Systems, Distributed Ledger and Blockchains, and Security in Embedded Systems and Critical Infrastructures.
Sessions in which Nicolas Nicolaou participates