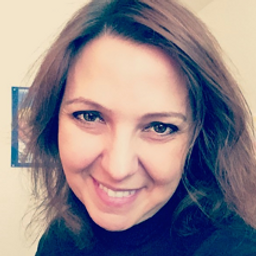 Novella Bartolini
Professor
University of Rome
Novella Bartolini is a Full Professor at Sapienza University of Rome.
She is Senior Member of IEEE and recipient of two Faculty Research Awards from JPMorgan Chase on the use of AI in multi-agent networked systems.
She was visiting professor at Penn State University from 2014 to 2017. She is associate editor of IEEE Transactions on Networking and ACM/Springer Wireless Networks.
Her research interests lie in the area of network management, next generation internet, wireless and robotic networks.
Sessions in which Novella Bartolini participates