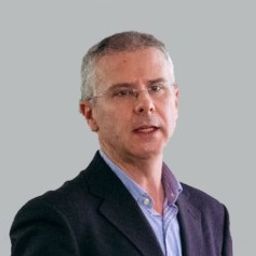 Jesús María Estrada Villegas
Projects Manager
TRAGSA Group
Jesús Estrada is an electronics engineer from the University of Granada and has a degree in physics from the UNED.
With more than 20 years of experience in IT, he has been a development analyst, project manager and security auditor (CISA & CISSP).
For the last 8 years, he has been responsible for European-funded projects in the TRAGSA Group's Innovation Subdirectorate, focusing mainly on open data publishing, forestry, agricultural and biodiversity data management and geographic data visualization (GIS).
Photo: attached
Sessions in which Jesús María Estrada Villegas participates