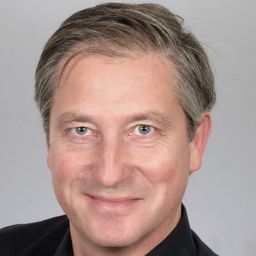 Andrei Robachevsky joined the Internet Society's Standards & Technology Department in March 2011.
Andrei's primary area of interest is security and resilience of the Internet infrastructure. This work is based on active engagement with the operator, research and policy communities.
Prior to joining ISOC, Andrei was Chief Technical Officer of the RIPE NCC, leading the development of company's IT strategy, external and internal IT services, and work of the engineering departments. He was responsible for the deployment of DNSSEC for the reverse DNS tree and deployment of anycast instances of the K-root DNS server.
Andrei brings to the Internet Society more than 10 years experience in the Internet technical community. For more than a decade he is actively following Regional Internet Registry (RIR) and Internet Engineering Task Force (IETF) activities. He was Chair of the Number Resource Organization's (NRO) Engineering Coordination Group (ECG), which is responsible for various technical inter-RIR activities and projects. In 2010-2012 Andrei was a member of the Internet Architecture Board (IAB).
Andrei is based in Amsterdam, The Netherlands.
Sessions auxquelles Andrei Robachevsky participe