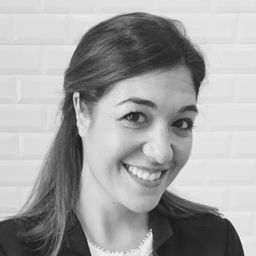 Elise Latify
Independent Privacy and Data Protection Expert
Privacy7
Elise Latify graduated from the Paris Bar law school at the end of 2007. After working for 2 years as lawyer, she started working for the inspection department of the French data protection authority in Paris in 2010. There, she carried out numerous data protection inspections/audits both in public and private sector entities.
She was then seconded to the European Data Protection Supervisor, in Brussels, from October 2012 to October 2014 where she worked at the policy and consultation department. She advised the European institutions on the data protection requirements applying to diverse draft legislations relating to anti-money laundering, drones, new technologies, judicial proceedings and new EU level police files.
In 2014, the President of the French data protection authority was elected Chair of the Group of the European data protection authorities (Article 29 Working Party). At this occasion, Elise Latify joined the European and International department as a member of the Presidency team. There, she participated to the organisation of the group's meetings, represented the French data protection authority at subgroups meetings, workshops and conferences and worked as a co-rapporteur/drafter of the group's opinions, guidelines, statements advising the EU institutions and public and private sector entities on privacy and data protection.
In 2017, after working for 7 years for data protection authorities, Elise Latify decided to set up her own consultancy business (Privacy7).
Sessions auxquelles Elise Latify participe