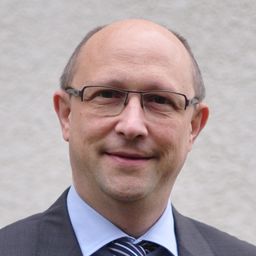 Giorgio Cesana
Director of Technology Marketing, Front - End Manufacturing and Technology R&D Group/ Executive Co - Director
STMicroelectronics/SOI Industry Consortium
Giorgio Cesana is currently Director of Technology Marketing at the Front End Manufacturing and Technology R&D Group of STMicroelectronics, where he oversees to the definition of CMOS based technology platforms, including the ST FD SOI technology, determining the demand for future technology and design platforms, overseeing dedicated technology developments, monitoring industry trends in new technologies and providing PPA benchmarks.
He is also Executive Co-director at the SOI Industry Consortium, an industrial consortium representing the complete SOI based microelectronics value chain, with the mission of promoting and supporting the ecosystem of SOI based technologies.
Giorgio has 20+ years of experience in semiconductor industry, having joined ST in 1994 and having covered several functions, from EDA development to managing the digital libraries team, then managing the collaborative processes and tools for the "Crolles2 Alliance" (a collaborative R&D program among ST, NXP and Freescale), then managing programs for key advanced CMOS products.
Sessions auxquelles Giorgio Cesana participe