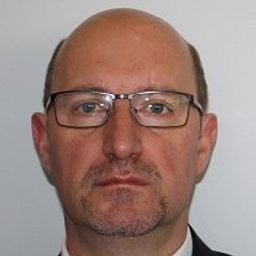 Frank VAN ROMPAEY is Head of the UNIDO Office in Geneva. An economist by training, he has been with UNIDO for over 20 years –working in different capacities at both field and headquarters level. His main area of interest and expertise lies in industrial policy and in the strategies and policies for structural economic transformation and sustainable industrialization. He has published on the topic of environment and industry in developing countries. As a UNIDO representative in African countries, he has worked on technical cooperation programmes in the areas of industrial upgrading and trade capacity building. Prior to joining UNIDO, he worked in the private sector.  
The mandate of UNIDO is to promote and accelerate
inclusive and sustainable industrial development
(ISID) to achieve shared prosperity and environmental sustainability around the world. The concept of ISID is included in the Sustainable Development Goals, namely Goal 9: Build resilient infrastructure, promote inclusive and sustainable industrialization and foster innovation.
Sessions auxquelles Frank Van Rompaey participe