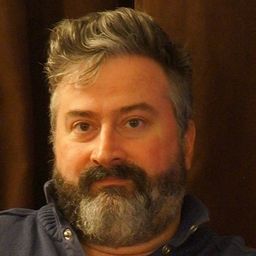 Andrew Charlesworth
Reader in Information Technology Law / Director
University of Bristol
Andrew Charlesworth is Reader in Information Technology Law, and
Director of the Centre for IT & Law at the University of Bristol, UK.
Working in a range of areas relating to information technology and
e-commerce, including intellectual property law and cybercrime, he has
considerable experience in the area of privacy and data protection,
having authoring the UK Data Protection Code of Practice for Higher
Education; worked on the UK ICO's methodology for the conduct of
effective Privacy Impact Assessments in the UK and the associated
Handbook on PIAs; and collaborated with researchers at HP Labs on
privacy in cloud computing.  He is currently a partner of the EU H2020
Privacy Flag project with expertise in privacy and data protection in
common law jurisdictions.
Sessions auxquelles Andrew Charlesworth participe