11:00 AM, Thursday 7 Nov 2019 (50 minutes)
City as Text™, developed by NCHC's Place as Text Committee, invites you to spend Thursday exploring New Orleans to get a sense of this wonderful city. Seek out streets, neighborhoods, institutions, and public art that illustrate and represent New Orleans and its people.
Destinations: Algiers Point, Audubon District, Bywater, Carrollton/Riverbend, Dauphine Street, Esplandale Ridge, Garden District, Irish Channel, Jefferson Street/Moon Walk, Lower Garden District, Magazine Street, Marigny, Mid-City, Rampart Street/Louis Armstrong Park, Royal Street, and Warehouse/Central Business District.
Long Island University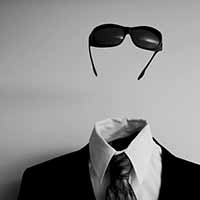 Endicott College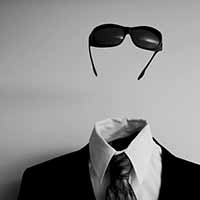 Longwood University