Honors Off Campus and Out in the Community!
11:00 AM, Saturday 9 Nov 2019 (50 minutes)
Honors Pedagogy
Experiential Learning
Teaching and Learning
This session provides an overview of new curricular initiatives taking place in the honors college at the University of Arkansas. There, seminars take honors students out of their comfort zone, be that a classroom, lab, or art studio, and situate them in professional boardrooms, start-up companies, or even presidential libraries.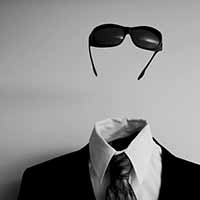 University of Arkansas
Dean of the Honors College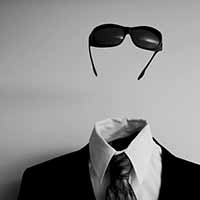 University of Arkansas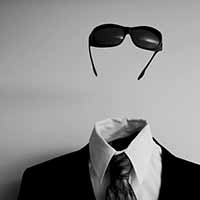 University of Arkansas Fayetteville