Honours Education for Students at Risk: How Odd Is That?
3:00 PM, Friday 8 Nov 2019 (50 minutes)
Best Practices
Honors Pedagogy
Experiential Learning
The theme of this session is the spin-off of honours education to the population of students at risk. This seems odd, but we are convinced that honours education is applicable to all students. In this session, we will share our approach, the experiences, and struggles of participating students and faculty.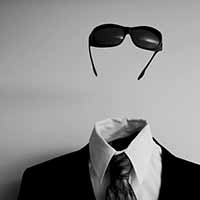 Saxion University of Applied Science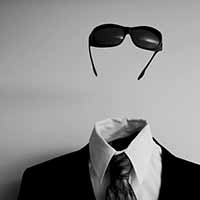 Saxion University of Applied Sciences