Recruiting High-Achieving Students: What Happens When You Can't Take Them All?
1:00 PM, Friday 8 Nov 2019 (50 minutes)
While honors programs serve as a recruitment tool for the university, there are often far more qualified honors applicants than what programs can serve. How can your honors program or college work to positively impact success and retention of high-achieving students beyond those you admit to your program?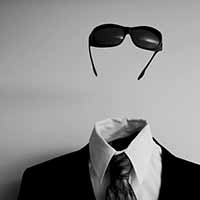 University of Central Arkansas
University of Central Arkansas
Associate Dean