Disrupting the Curriculum: What Is College For?
1:00 PM, Saturday 9 Nov 2019 (50 minutes)
Many honors students assume a college education should focus on facts and career preparation, resisting the need to develop creativity and critical-thinking skills. This panel takes a case-study approach, describing UNLV Honors College's curricular and co-curricular innovations designed to disrupt students' notions and help them embrace a multi-faceted educational experience.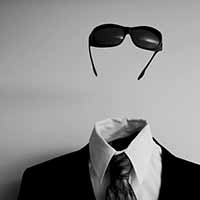 University of Nevada Las Vegas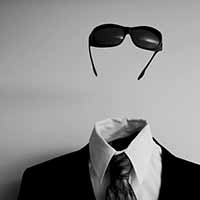 University of Nevada, Las Vegas