Let's Disrupt the Real Disruptors!
10:00 AM, Saturday 9 Nov 2019 (50 minutes)
The real disruption to education is national trends—such as short-term presidencies, the corporate model, and the diminished professoriate. We identify major forces of disruption to explain their negative educational consequences, suggest ways honors programs can challenge these trends, and brainstorm with the audience to thwart adverse movements.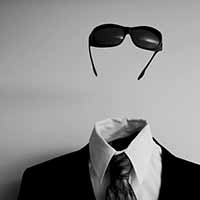 Eastern Kentucky University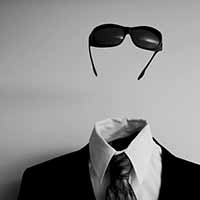 Eastern Kentucky University