Disrupting the Ho-Hum Honors Meeting: 25 Activities That Will Make Your Honors Meetings AMAZING!
9:00 AM, Saturday 9 Nov 2019 (50 minutes)
Honors meetings are necessary but they do not have to be boring. In this fast-paced interactive session, we will share 17 ideas for making meetings more interesting and engaging, and we will get at least 8 more ideas from attendees. We will include icebreakers, community building, philanthropic, and speaker ideas.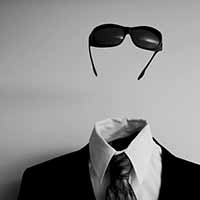 Christian Brothers University
Gannon University
Dir. of Honors, Associate Prof. of English