Diversity is Disrupting Honors, So What?
11:00 AM, Friday 8 Nov 2019 (50 minutes)
Diversity is disrupting the academy in many areas. Creating an inclusive environment requires the ability to embrace these disruptions as the culture and climate shift are continuously morphing. In this discussion, we will discuss methods for enhancing cultural competency and inclusion within the honors community.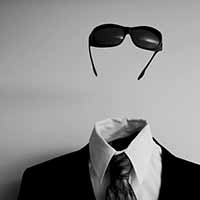 University of Tennessee at Chattanooga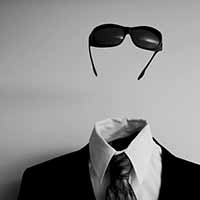 University of North Texas